Empathetic End-of-Life Care
At HomeHeart, we're dedicated to providing a peaceful and comfortable end-of-life experience for pets in NYC and the surrounding metro area. We care for each pet like it's our own and support pet parents before, during, and after their appointment.
Making the Decision to Say Goodbye
From disease progression to quality of life considerations, a lot goes into the decision to pursue in-home pet euthanasia. Whether you want to know more about the home euthanasia process, or just need some guidance around making your decision, you can find answers to many of your questions here.
Where to Start
What to Expect
We offer support and compassion before, during, and after your appointment. Our NYC in-home pet euthanasia services include:
Learn More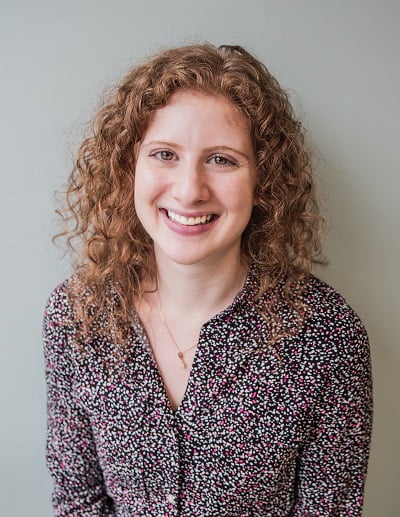 Your NYC HomeHeart Team
Dr. Dana Schechter
Dr. Dana Schechter grew up in Northern New Jersey and knew from a very young age that she wanted to be a veterinarian. She attended every vet appointment for her dog, Gus, while growing up and shadowed his vet while in high school. She took every opportunity to work with all different species of animals and confirmed that veterinary medicine was her passion.
She received her veterinary degree from The Ohio State University. After completing a Small Animal Internship in Medicine and Surgery followed by two Small Animal Internal Medicine internships, she worked in general practice for 2 years. She knows that having the ability to end a patient's suffering is vital to her role as a veterinarian. Having had to say goodbye to her own dog recently, she understands the importance of providing a peaceful ending in a comfortable, familiar environment to help minimize stress. She knows that it is never easy to say goodbye to a beloved pet and wants to help in whatever way she can.
HEAR FROM OTHER PET PARENTS
"I am so grateful for Home Heart Vet for their care during such a hard day and hard decision. Getting to spend the afternoon saying goodbye to my cat at home (not at the vet, which my kitty hated so much) meant everything to me…The procedure was so well crafted, as many other reviewers have mentioned, full of compassion and letting us have a proper goodbye. The vet and tech were just amazing. Thank you so much."
– Pet Parent
More Questions?
Use the form below to contact us about in-home pet euthanasia in NYC or call us now at (201) 243-3222.
"*" indicates required fields